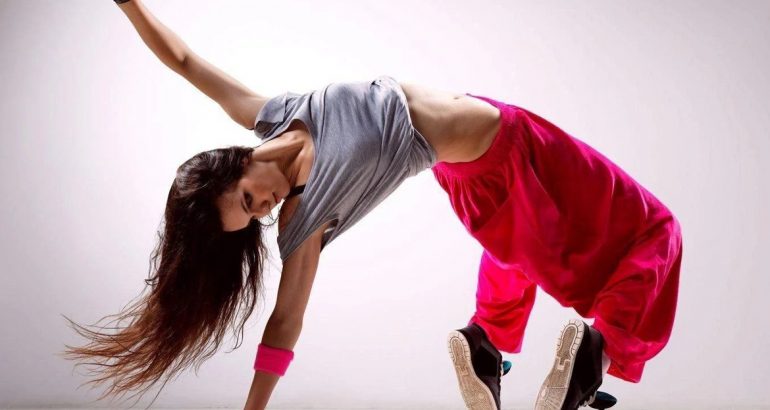 Zumba is an international branded fitness program, created by Colombian dancer and choreographer Alberto "Beto" Pérez and founded in 2001. It is the largest in the world. Zumba is a trademark owned by Zumba Fitness, LLC.
Yoga is a group of physical, mental, and spiritual practices or disciplines that originated in ancient India, aimed at controlling and stilling the mind, and recognizing the detached 'witness-consciousness' as untouched by the activities of the mind and mundane…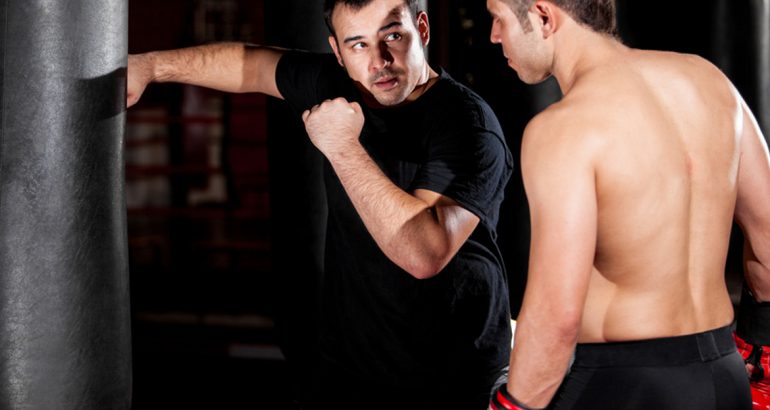 Boxing is a combat sport in which two people, usually wearing protective gloves and other protective equipment such as hand wraps and mouthguards, throw punches at each other for a predetermined amount of time in a boxing ring.